Should you drive an EV as a company car?
It's a question that more and more company car drivers are asking to the extent that electric vehicles could be the saviour of the concept of the company car altogether.
With taxation rates growing over the years, there has been a steady drop in the numbers of company cars on UK roads. But fully electric vehicles now boast such a low tax rate that many drivers are now returning to company cars in one form or another.
Indeed, the British Vehicle Rental and Leasing Association estimates that the fleet sector will register 400,000 fully electric vehicles by 2025 – that's likely to be around 80 per cent of fully electric vehicle sales.
The reasons for that uplift are multiple, but the most obvious is that for the 2022/23 and 2023/24 financial years, the Benefit in Kind (BiK) tax rate on an EV will be just 2 per cent. When you consider that even a conventional car with 100g/km emissions (a very low figure not so long ago) stands at 25 per cent for the same financial years, the savings are dramatic.
Those low Benefit-in-Kind tax rates won't stay low forever though. As things stand, the Government has committed to those low EV rates until April 2025, but after that it doesn't take Mensa membership to realise that longer term it will need to recoup that lost revenue as EV numbers grow. One alternative to that might be the increase in the likes of salary sacrifice schemes with companies such as Tusker.
So while an EV might work for you financially, does it work for you logistically? Some fleet managers insist on you having a home charger fitted, which requires off street parking. Plus, given the premium of some electric models, the right car for you might not be within your budget – even the cheapest electric BMW i4 weighs in at more than £10,000 over and above the entry-level 4-Series Gran Coupe.
While companies themselves can also benefit dramatically on taxation from putting more EVs on their fleets, it still needs a forward-thinking fleet manager to implement that and offer EVs to their drivers.
Those logistics depend on your annual mileage too. If you do a lot of miles, then there's no question that an EV is likely to be less convenient for you. The range of most fully electric models is growing all the time as battery technology improves, but if you're regularly doing long distances that will mean regular use of the charging network.
The network is improving and rapid charging locations with 50kWh chargers and above are becoming more common, but it's still not without niggles and is definitely less convenient than simply filling up with petrol or diesel.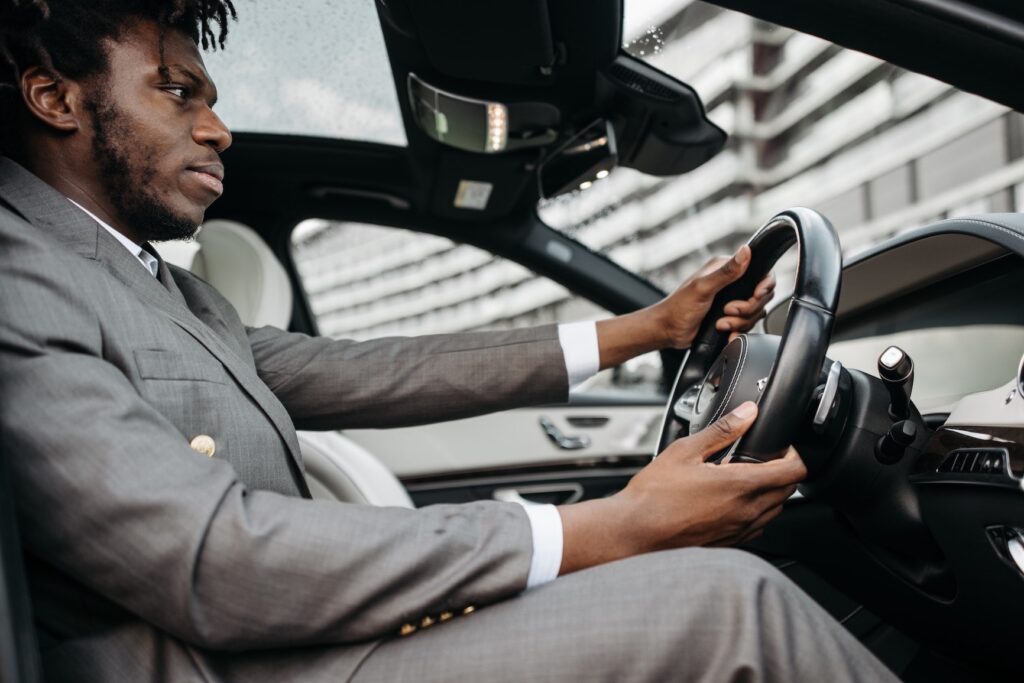 Then there's the cost of that charging too. If you're claiming every charge back through your company then that's great, but if you're claiming back any business mileage, the official HMRC mileage rate is just 4 pence per mile – considerably less than the 45p per mile that you could claim with a petrol or diesel car or even a plug-in hybrid.
So while the benefits of driving a fully electric car as a company car are at first highly desirable, it's definitely worth looking further into the details and consider your annual mileage before you make the final decision.