The World Car of the year has announced its top three finalists in each category before the winners are finally announced at the New York Auto Show in April.
In the World Electric Vehicle category, the BMW i7, Hyundai Ioniq 6 and the Lucid Air (below) have all been nominated, but EVs enjoy a solid showing in the other non-EV specific categories too.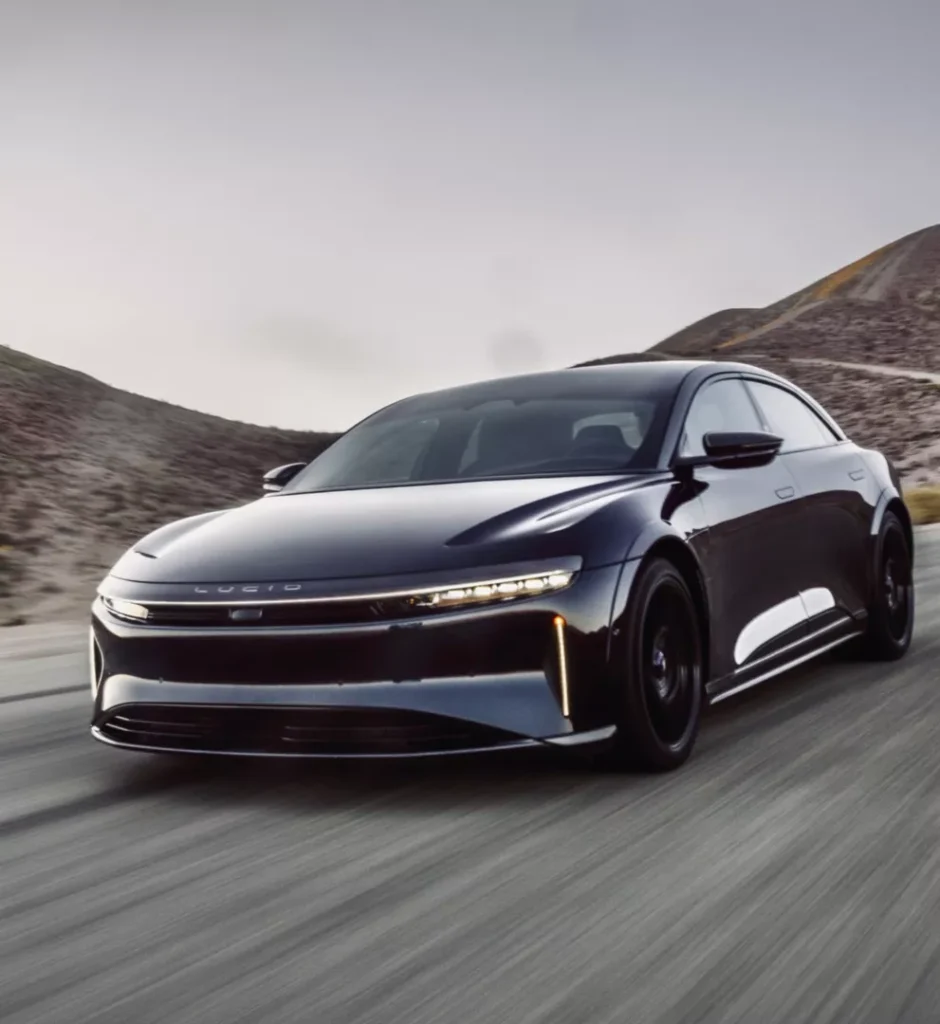 The Ioniq 6 is also shortlisted in the overall World Car of the Year award as well as the categories for Car Design, while the Lucid Air features in both the design and World Luxury Car awards. The BMW i7 (below) is also in the Luxury car running too.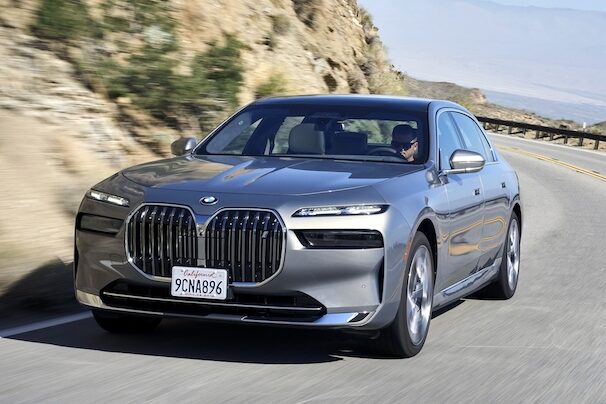 Elsewhere, the ORA Funky Cat supermini is shortlisted in the World Urban Car award and the overall award – the one that everyone wants to win – sees the BMW iX1 and the superb Kia Niro rounding out the trio up for that award.
The jury of the World Car award is made up of 100 international motoring journalists from 32 countries including those from EVs Unplugged. The final winners will be announced on 5 April.